Recently, after being selected by authoritative experts, the product SNOUT designed by the creative director JoeYou of Foshan Jingyi Furniture Co., Ltd. stood out among the 2162 participating works, and was awarded the most authoritative in China and the title of "the highest platform for product display innovation design" Kapok Award · 2018 Product Design Award ", and entered the final evaluation link, won the qualification of the Kapok Award · 2018 Product Design Supreme Award.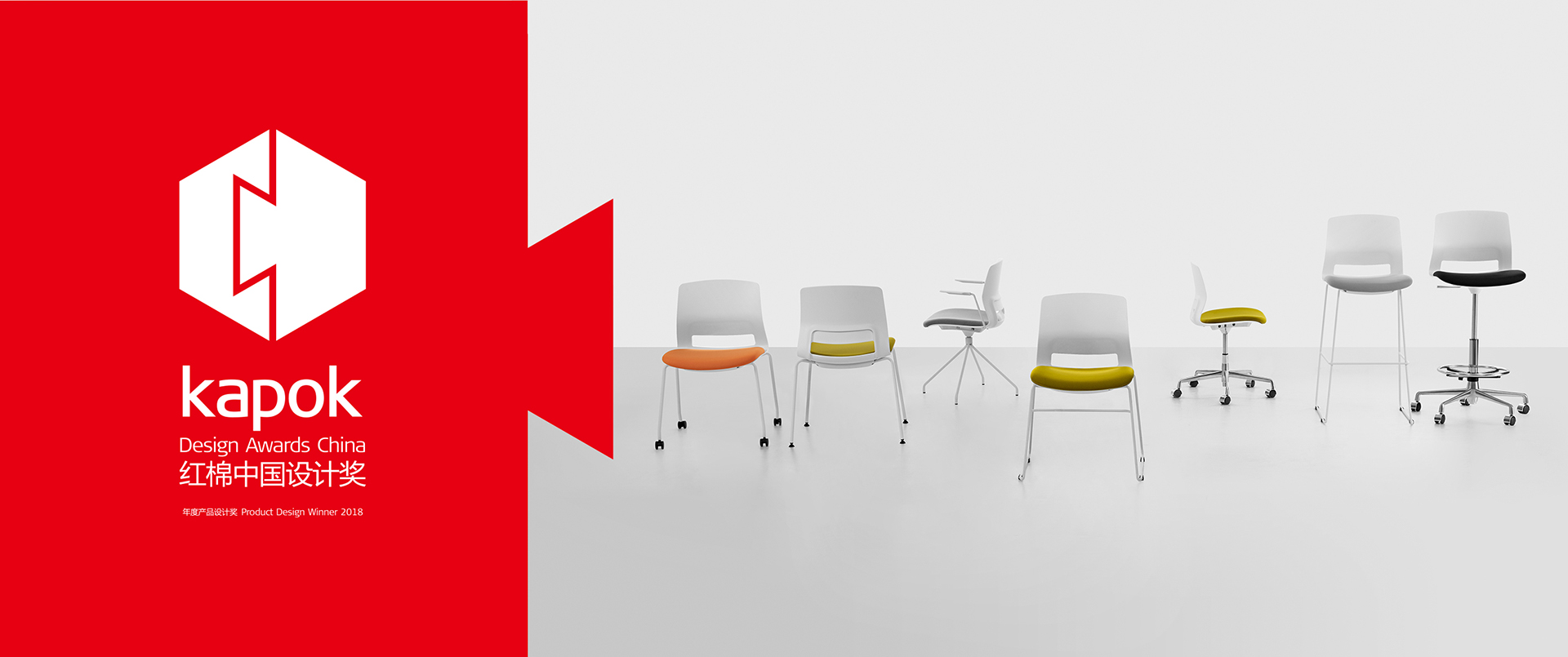 As the designer of this series of products, JoeYou designed SNOUT is a collection of multi-functional chairs. The idea stems from the ability to mix elements to achieve an infinite combination of personalized colors. Simple lines, pure concepts and eternal spirit are the hallmarks of this original series. In the extraordinary fashion, the designer gives this product a pure and organic atmosphere, evoking people's most primitive needs for space with individual colors and simple lines; it does not need to be trimmed and naturally merges into simple spaces. The designer breaks the traditional thinking and makes the SNOUT match more suitable for a free, flexible and flexible office space. Therefore, experiencing a flexible space application is one of its highlights. SNOUT redefines the concept of simplicity. When designing, designers introduce personalized color elements to create a space atmosphere, and at the same time outline the sense of fashion with simple lines; SNOUT not only provides 7 different chair leg collocation schemes, but also removes unnecessary decoration, You can also choose the configuration with armrests and without armrests; the PP material backrest has good toughness, and the S-shaped support allows the human body to tilt slightly when leaning, with the effect of adjusting the top waist. In addition, SNOUT has the characteristics of stacking and disassembly, and the structure is light and strong, which is convenient for packaging and transportation. It can be said that SNOUT comprehensively explained the core concept of this year's Kapok Awards "further focusing on 'improving the quality of human life'"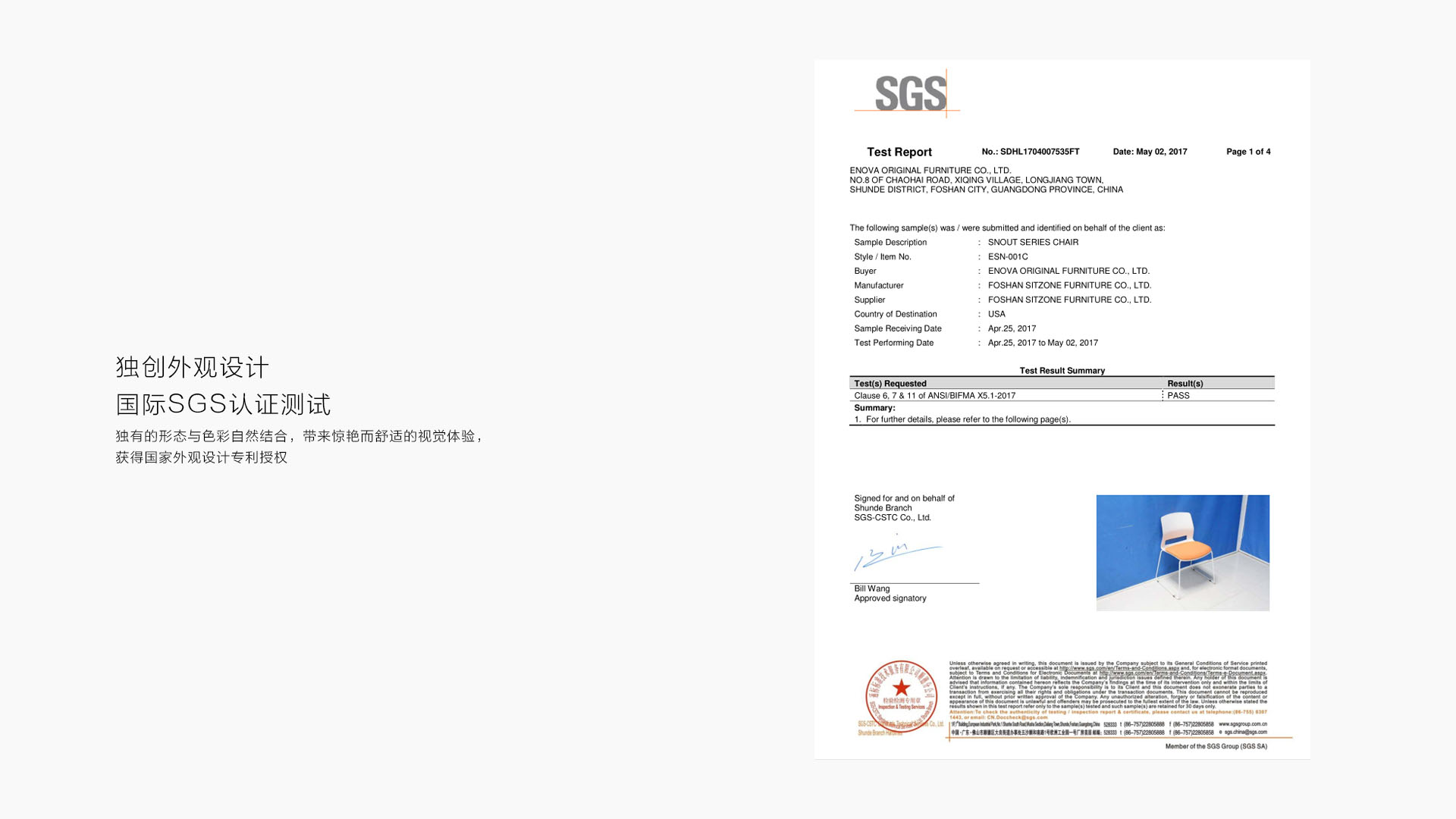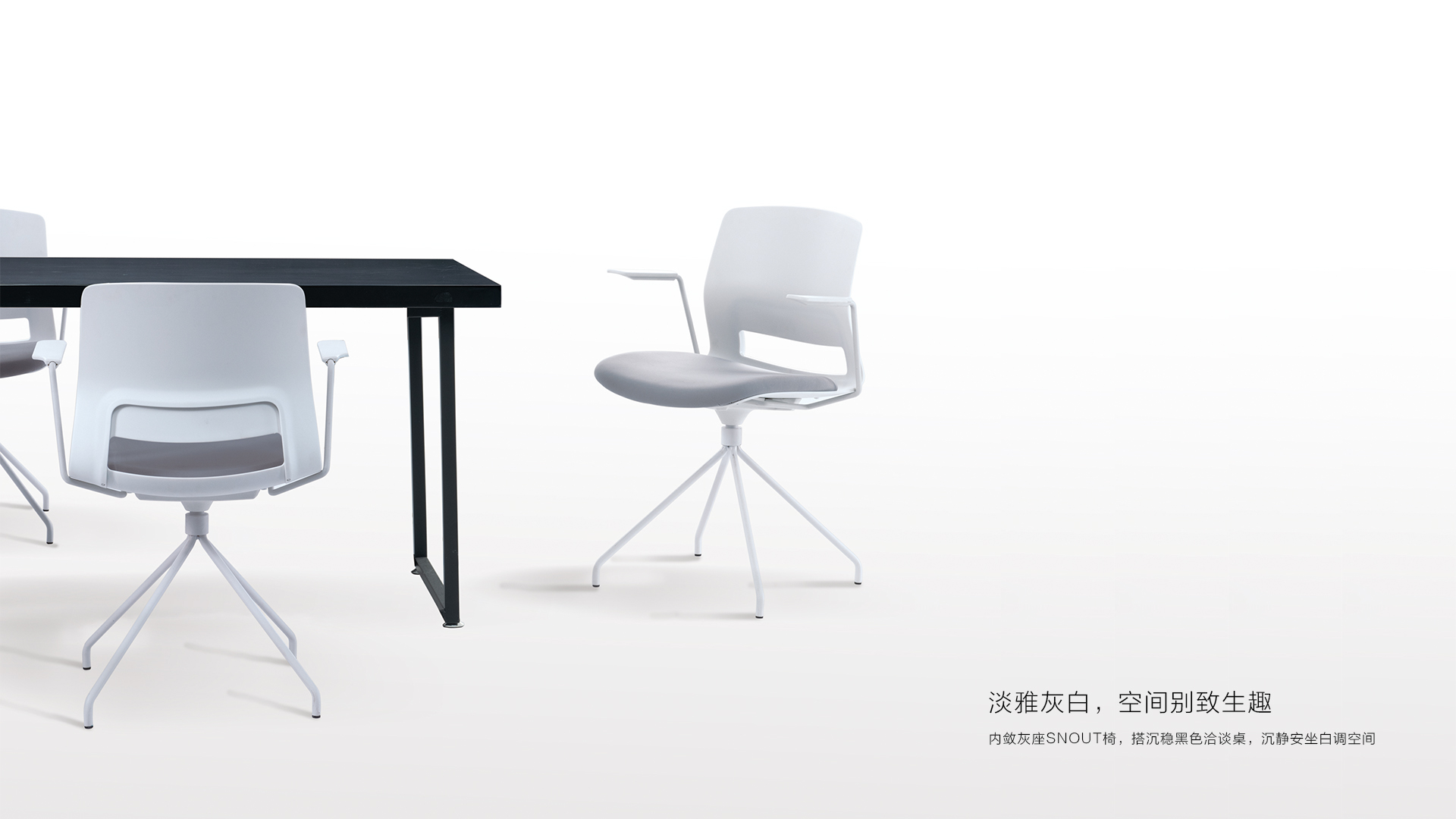 As an independent designer, JoeYou has been specializing in office furniture design for 11 years. He has worked in the top domestic office furniture companies Aurora Furniture Company and Shengao Furniture Company, leading the design of Sharp series, Vogue series, Coupe series and other best-selling office furniture products. With a sales of more than 37 million per year, he has his own understanding of furniture design. In his view, the three-dimensional beauty should not be limited by space. Good works are the best design language of the designer. Every project strives to achieve the perfect fusion of the creator's feelings and creative object. ENOVA always adheres to independent innovation and forward-looking design, adapts to fashion upgrades and consumer demand for office products, and constantly incorporates many innovative and forward-looking design concepts and unique smart office methods into product design, and puts comfort and beauty in product design. It has been integrated with humanistic care. Through products full of design, each product has an extraordinary style, constantly improving product strength, strengthening brand reputation, and creating a better quality life for users.