ENOVA's "Exclusive Premiere" new series of products, with abundant creative inspiration and exquisite craftsmanship, accompanies each precious moment of the exhibition;
with a new design concept, reproduce the product's magnificent appearance and real experience.
On the way forward,only a few people stick to the original principles
The overall design of the ENOVA booth is simple and atmospheric. The BOX box processing method is used to plan the overall space in a hierarchical manner,
making the space more flexible. The theme is mainly matched with gray, green and khaki tones, attracting many designers, enthusiasts Hipsters stop and linger,
giving the visiting guests an unforgettable experience.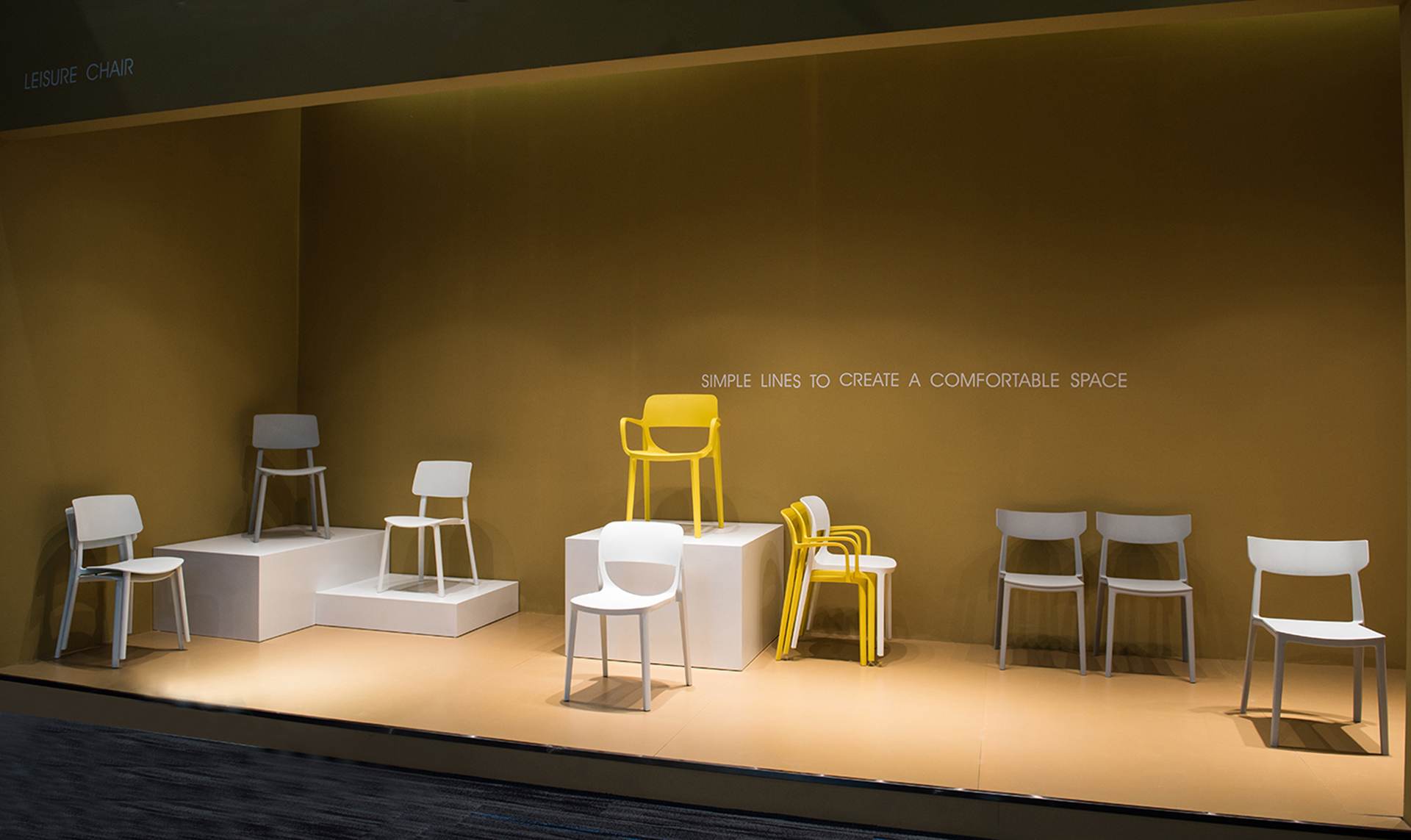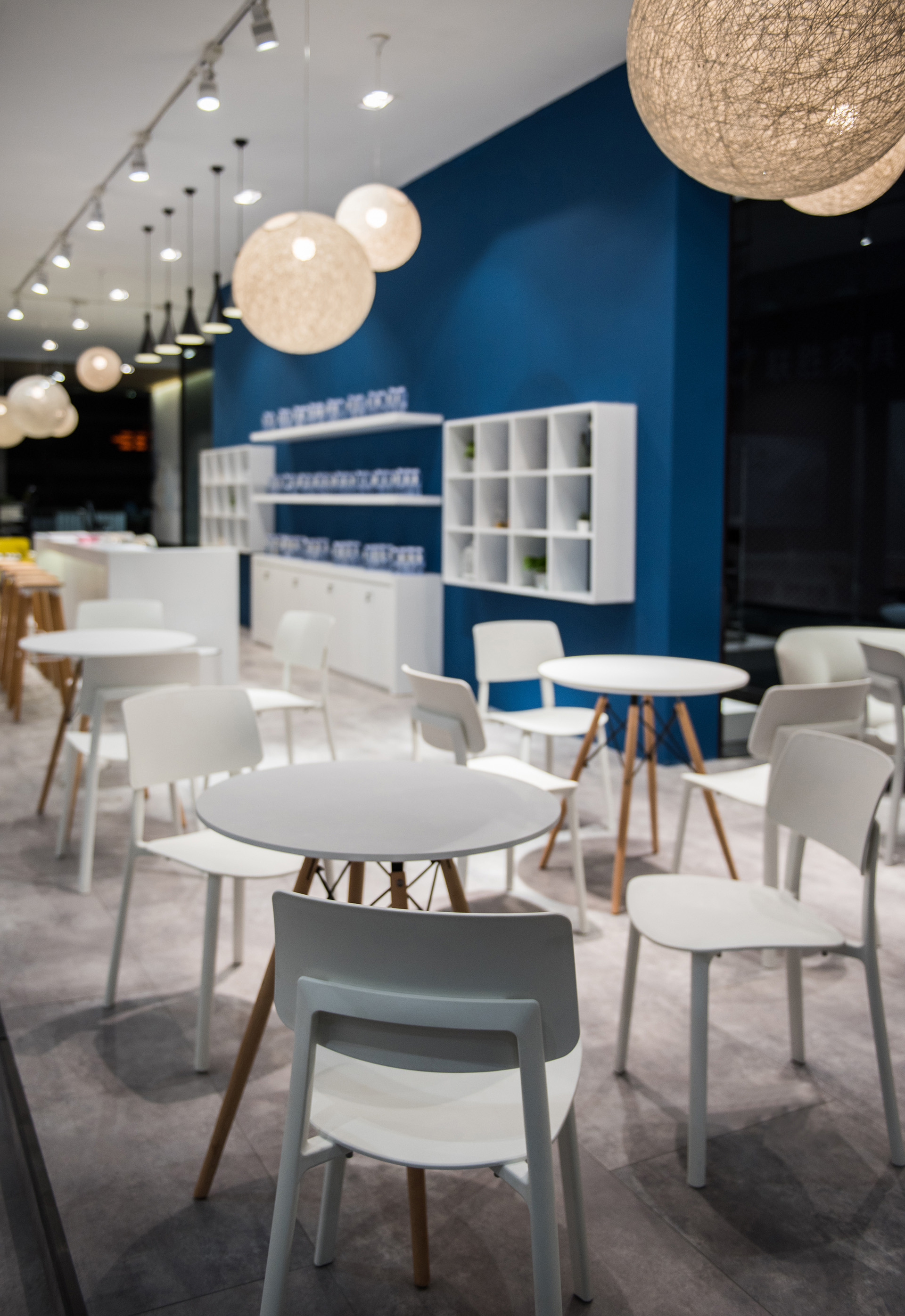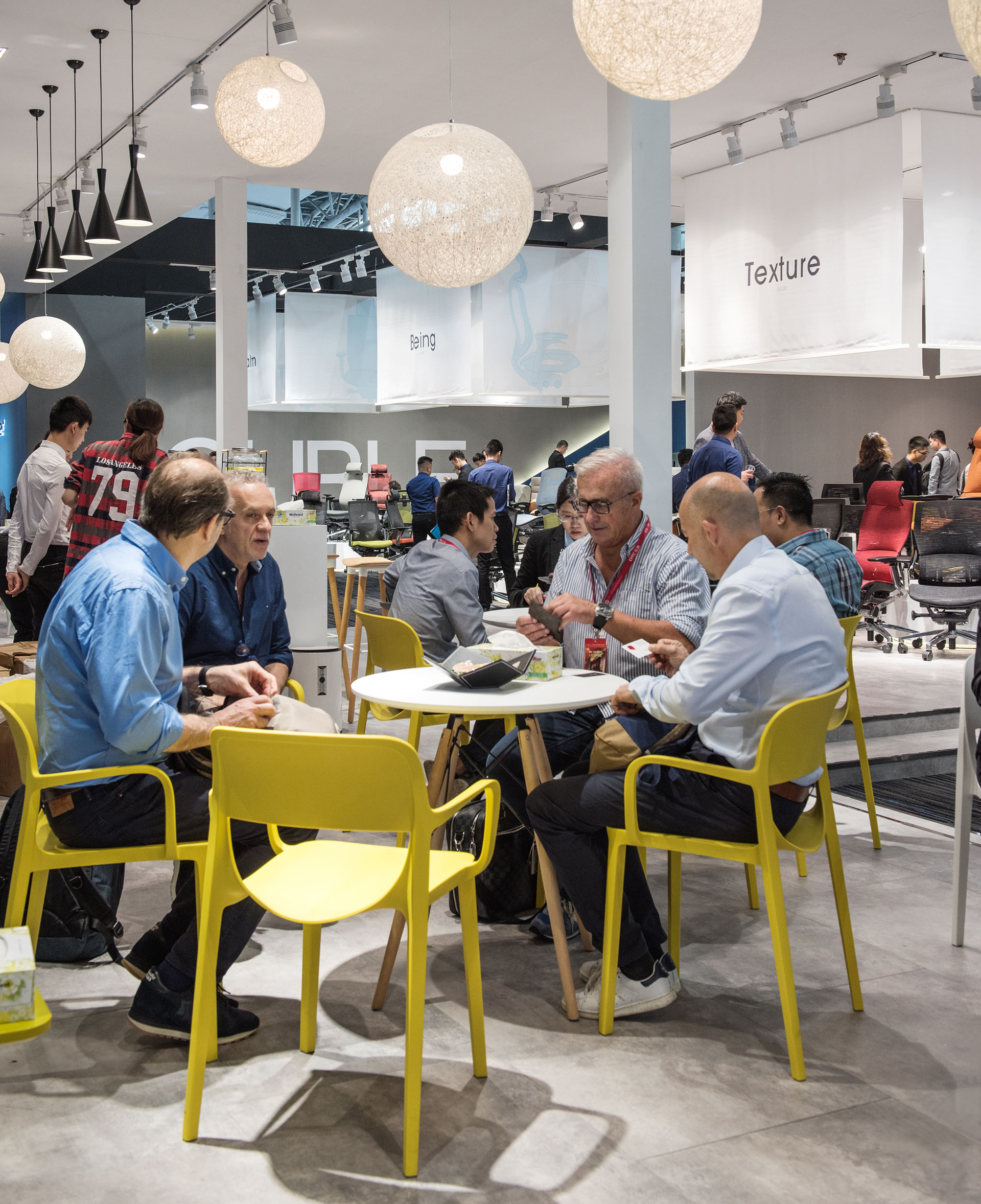 In front of the ENOVA booth, it attracted many foreign exhibitors to consult and negotiate
---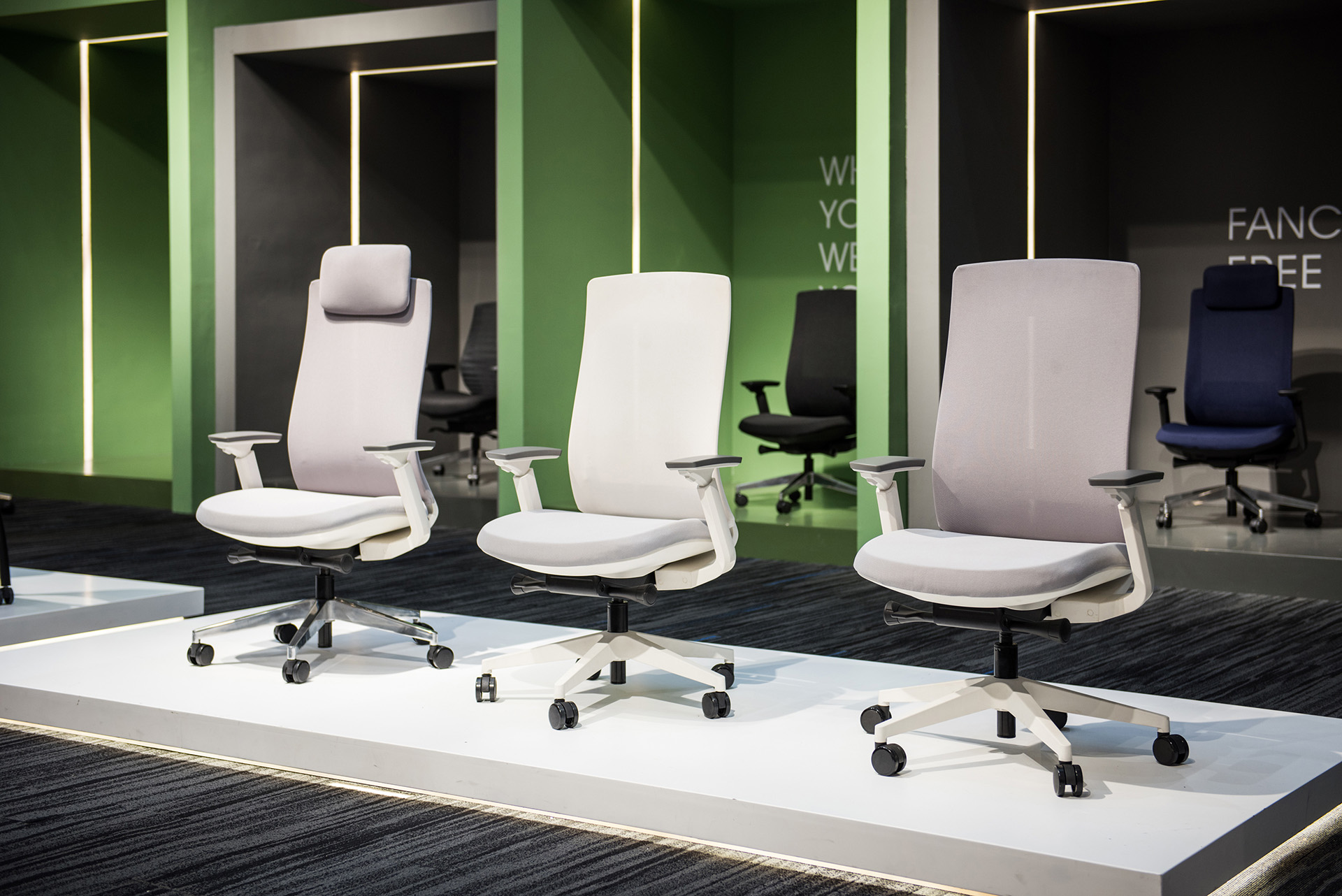 The work experience in the future is unfinished, please continue to lock the original ENOVA brand, or surprise, or subversion, or fashion, or the future ...;
ENOVA will continue to share more original innovations, and next time, everyone will see More different ENOVA STYLE
Guangdong Foshan Nanhai District Xiqiao Town Qiaogao Road No.18
Foshan ENOVA Original Furniture Co.,Ltd.